The Great British Bake Off – I binged every season of this show that I could find during the first year of the pandemic. This is really good tv where skilled craftspeople are challenged and supported in a really enjoyable way.
Star Trek : Discovery Season 4 – Not the strongest start to the season but any time that gravity is involved, so is time. Im hoping the writers add something new to this rather overdone "let's change time" storyline.
Dexter Season 9 – I just started watching episode 1 of season 9 of Dexter. I did enjoy this show when it was on a few years back. I'm hoping that this will be a "must watch" in my weekly rotation.
OMG I hate American Survivor. I much prefer the Australian show but hate-watch this show with friends. I cannot stand the entire cast and the show itself is off the rails.
However, last week we had pizza from Pizza Nerds and we were all very pleased!
Blade Runner Black Lotus. I have only seen two episodes but this Japanese-American anime builds on the franchise. I re-watched both Ridley Scott's and Villeneuve's before I started. I can' even count how many times that I have watched the original. The original movie is embedded in the symbology of media culture. The Blade Runner universe is vast so I look forward to the rest of this series.
Another animated series that is ongoing that expands on the Star Wars universe. Star Wars : The Bad Batch was a good series so I am giving this one a shot too.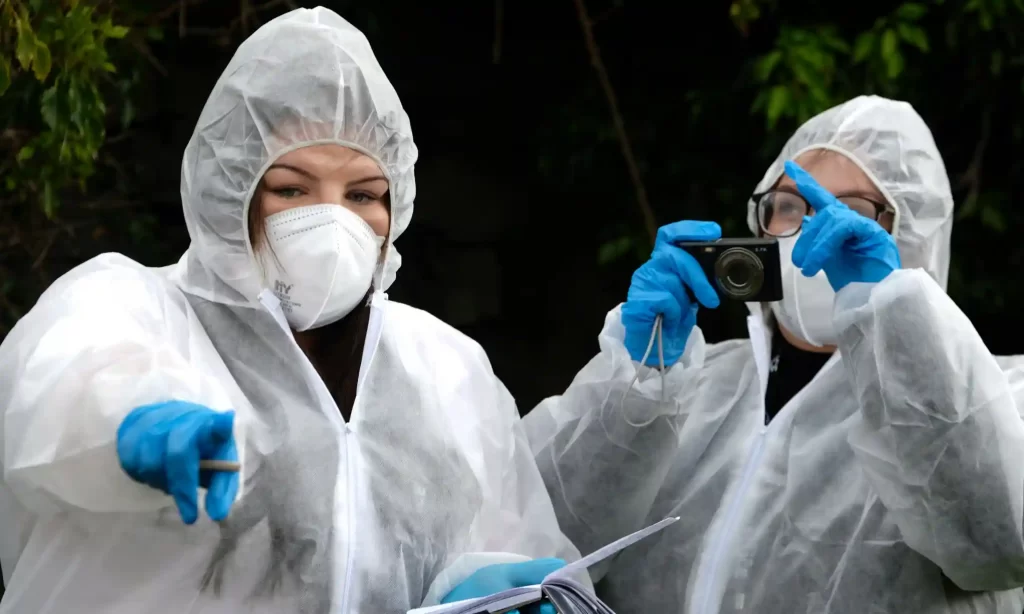 Murder Island. This was only six episodes where 4 teams of amateurs work with actual police to solve a murder written by Ian Rankin. I binged this last week during the first snow of the season. Its a good concept since most people think that they are Sherlock, Poirot and Ms.Marple rolled into one. Spoiler alert – they aren't.